James D'Arcy is in South Africa filming "The Hot Zone"
Details

Category: Latest updates
The Wrap confirms that James D'Arcy & Liam Cunningham began filming in South Africa today.
It also reports that Grace Gummer has been added to the cast as  Melinda Rhodes. She is Meryl Streep's daughter.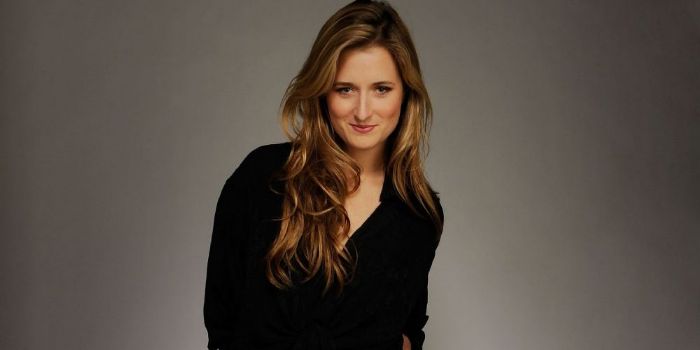 " Melissa Rhodes (Grace Gummer) meets Wade Carter (Liam Cunningham) and Trevor Rhodes (James D'Arcy) in 1976 Zaire, Africa while living in the region as an aid worker. Rhodes is one of the first people on-the-ground to encounter the deadly and mysterious Ebola virus.
Along with Carter and Rhodes, they chase the deadly and mysterious Ebola virus into the jungle, helping those infected to no avail. "  Did they give James' character a wife?  
The Hot Zone wrapped production in Toronto on 16 November 2018 and James returned to London briefly before resuming production in South Africa today, 06 Dec. 
But it might have been earlier since Liam Cunningham posted this on his instagram on 04 Dec, Tuesday.
Cameron Duncan, the cinematographer currently filming The Hot Zone for NatGeo posted this:   (Cato Ridge is near Durban)
James looking gorgeous from the set of The Hot Zone at Richards Bay, KZN, South Africa.
The Hot Zone TV series will premiere May 2019 on National Geographic channels globally.