James D'Arcy at the World Premiere of Dunkirk in London
Details

Category: Latest updates
James D'Arcy arrived on the red carpet shortly before 6 PM, sporting a great smile and chatting with Harry Styles.
(photo @fionarhionnon IG)
Hayley Atwell asked James to try and top her Harry Styles photobomb and he sent her this!  Well played, James!!! 
Great photo of Harry Styles and James by thedailystyles tumblr
There's a live stream of the red carpet arrivals.  Watch here:
James on the lineup to meet Prince Harry.  Wow, he's tall... it's not often that James looks up to talk to someone...
When James met Harry, Prince Harry...
James' suit is by Alfred Dunhill. 
And some more happy photos on the red carpet:
With Andini @AndiniRia9 who met James before when he was shooting After the Dark in Indonesia.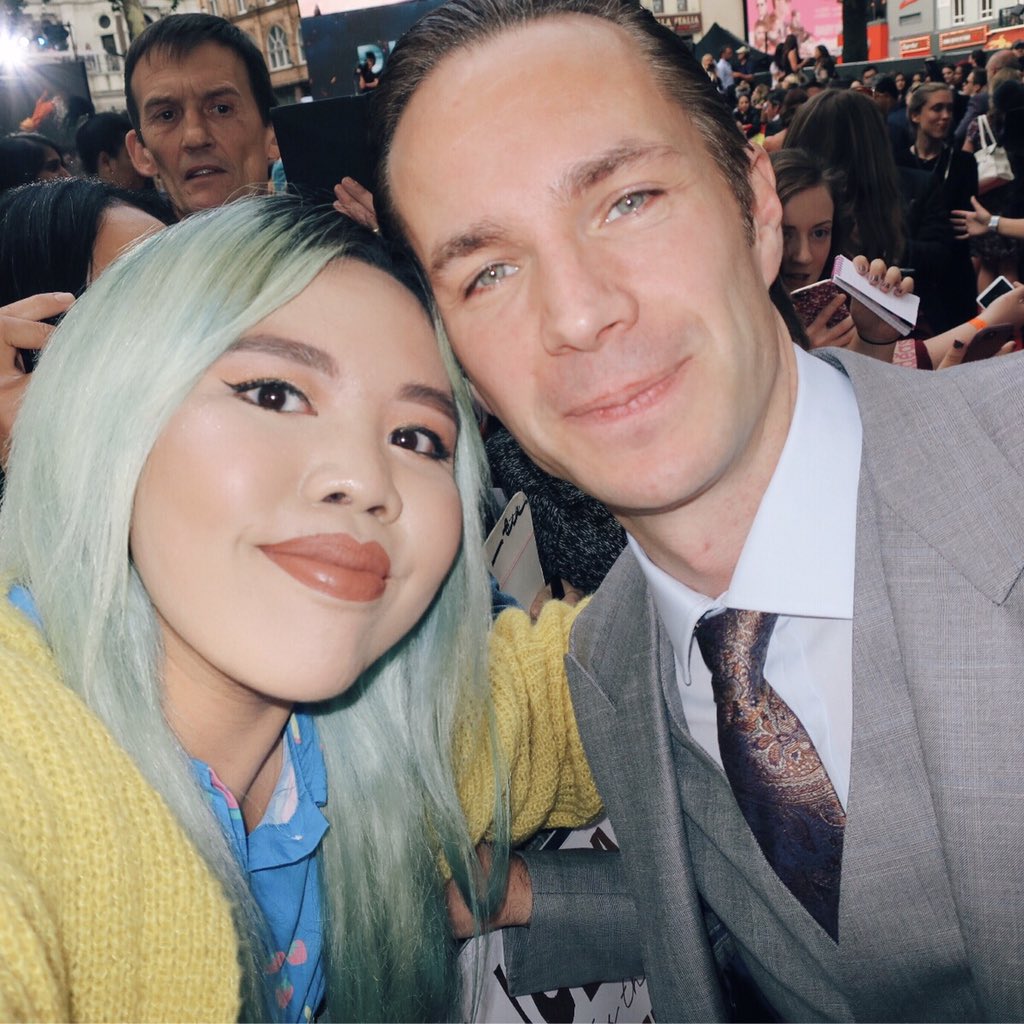 With our niky @_down_butnotout
 With Rosanna @rossers14 on IG ... and the very dashing James D'Arcy!
With Danielle @filmthusiastic TW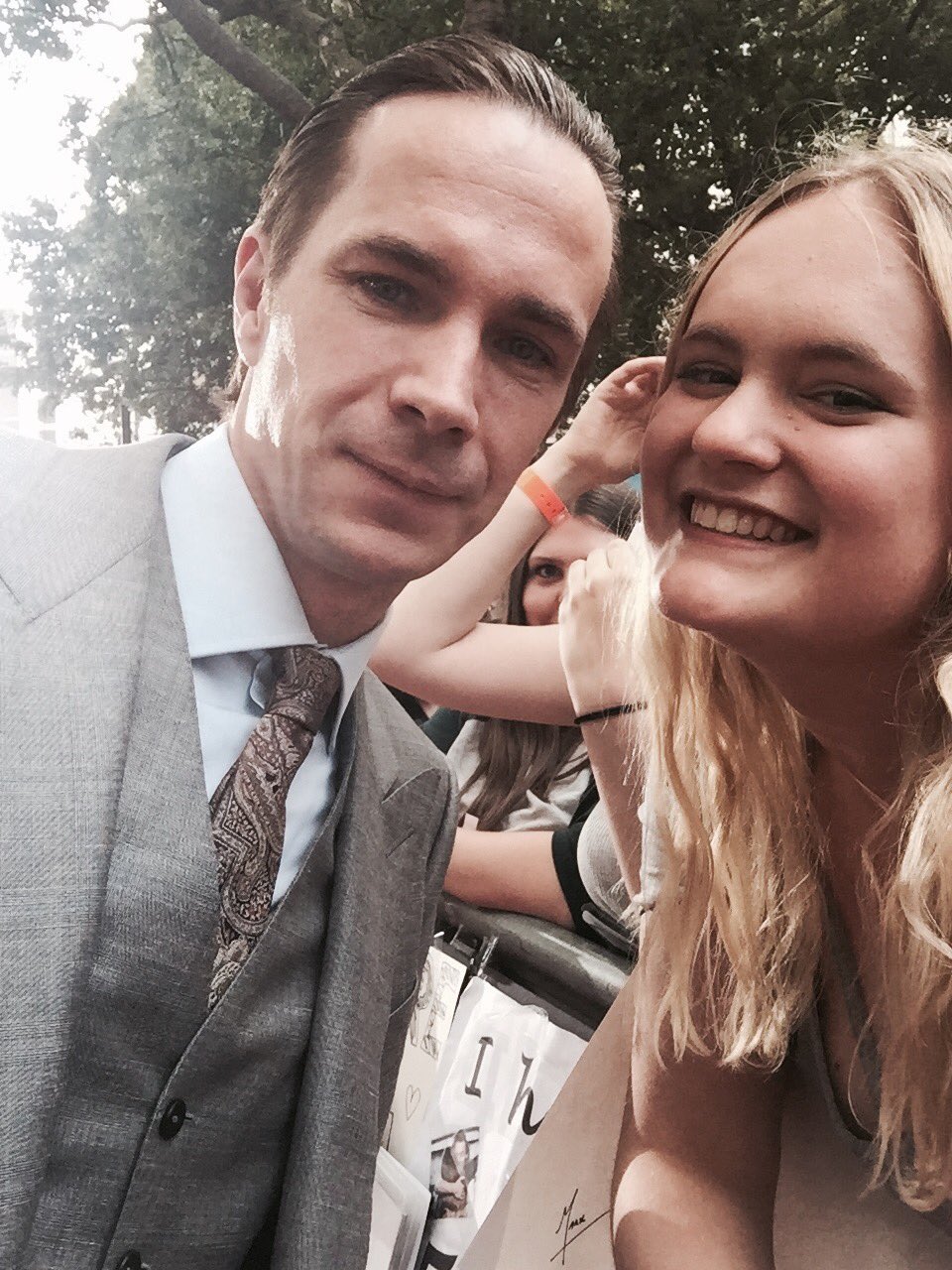 The Hollywood News:  James D'Arcy Interview
Inside Arrivals and Presentation (mostly from Harry Styles fans, sorry, it's almost impossible to track the first source..)
Thanks to Niky @_down_butnotout, we have some photos of James after the screening at the BFI. He came out around 22.10 and was one of the last to come out. He was such a gentleman and stopped for autographs and photos. 
From The Telegraph
From sorrisi.com / Splash News
Check out our  Gallery: Public Appearances: Dunkirk World Premiere for more photos