Espirit Paillettes: "Meeting with James D'Arcy #Dinard2016"
Details

Category: Latest updates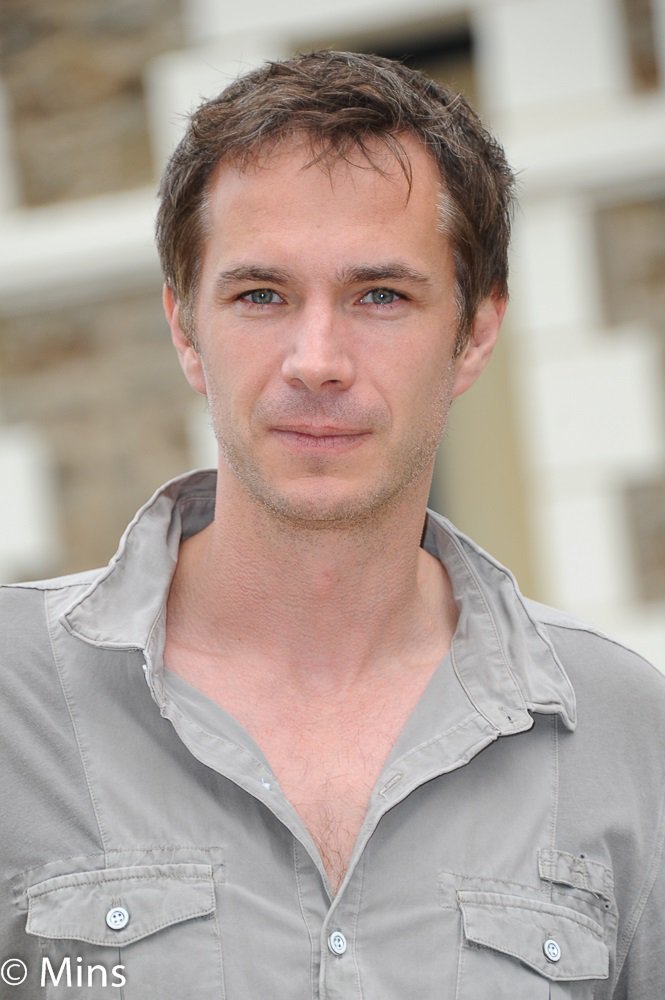 Our lovely Adeline has provided us with an accurate English translation of  Laetitia Heurteau's interview of James on her blog, Espirit Paillettes. (photo above is from her blog)
But if you wish to read the original interview in French it's here.  Laetitia interviewed James on Friday, 30 September at the Dinard Festival.
 Like the sun plays hide-and-seek with the sun, sensations in Dinard keep on changing. That's why we follow the invitation of its President, Claude Lelouch, to seize the moment : "Happiness is very brief et has to be consumed right away. It is the art of the present." We therefore find ourselves speaking an approximate English with a charming British actor, member of the jury, the well-named James D'Arcy, while we are just out from the train from Paris. Sans aucun regret...
 So the start of the festival feels a little like Notting Hill...
 No, I don't work for Horse &  Hound, as Hugh Grant did improvise in front of Julia Roberts in that memorable junket, but I would not have hesitated one second to use that pretext. Fortunately, speaking of my sparkling blog is enough. In front of me, James D'Arcy, 41, cool even if he has been through a lot of mini and various interviews before I arrived unexpectedly.
 After an actor training at the London Academy of Music and Dramatic Art, he quickly favours the cinema from the theatre. Opportunity makes the thief. He cannot tell me why he chose to be an actor. It happened just like that. Deep down, our cultural difference may lie here: France seeks to understand why and how, while Britain is already in the action. And in terms of action, he knows a lot about it since we have seen him braving battleships and storms in Master and Commander, or more recently when he was in the TV show Agent Carter.
  "I love Dinard and this peculiar festival atmosphere, very friendly. We members of the jury enjoy exchanging about our differences of cultures. When, in a British movie, my French colleagues are amazed by the exoticism of the London underground, I can't help but think sincerely the same thing about the Parisian metropolitan."
   If we dare asking him about the films in competition, the actor graciously gestures toward his sealed mouth. The hero of Master and Commander does not hide his enthusiasm for movie sets. He joined last Christopher Nolan's (Dunkirk, 2017, the story of the evacuation of the city of Dunkerque at the beginning of WWII), recently directed a short movie he also wrote, called Chicken Egg. We would love to listen to his speaking for hours, but watch out "you only have two minutes left!"
  During the Festival, we will have the joy to come by him and enjoy his sense of glamour and eccentricity when, accompanying Julie Ferrier (who does not have her eyes in her pockets), he will wear playfully the famous Dinard plastic boots (stars of the 2016 edition poster) during the award ceremony. Très classe, so British... argh!