Recent articles with stunning new behind-the-scenes images
Details

Category: Latest updates
Two new articles have been published with breathtaking images of Gernika.
From Hola! , an interview with Alex Garcia which touched on the subject of the beautiful scenery of Gaztelugatze, the Basque farmhouse where Henry meets Teresa's family and final the scenes of devastation. Very interesting and worth a read.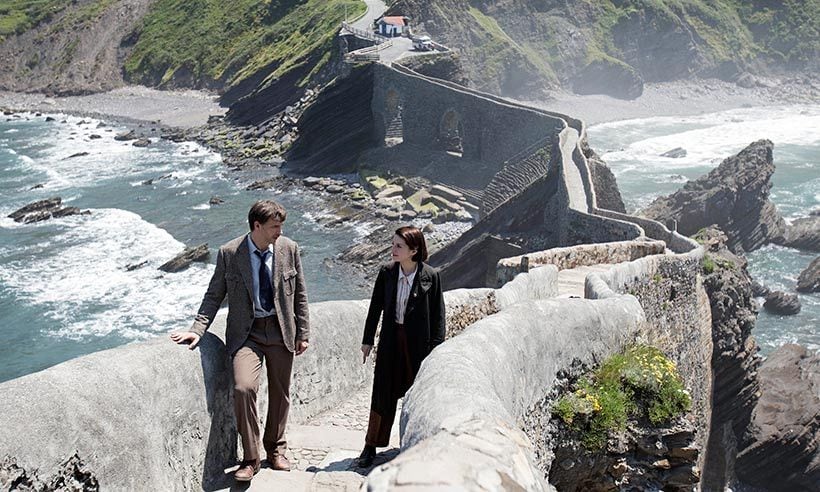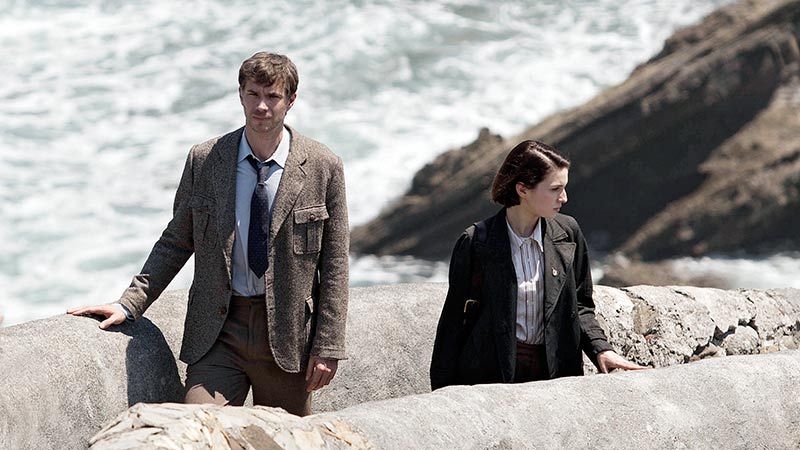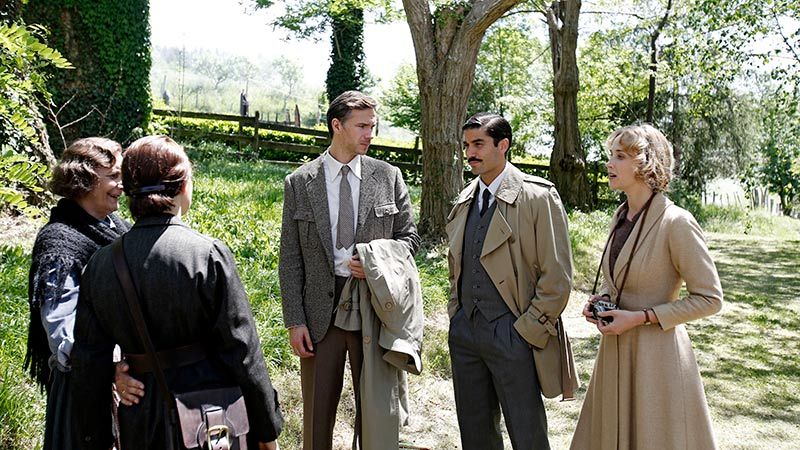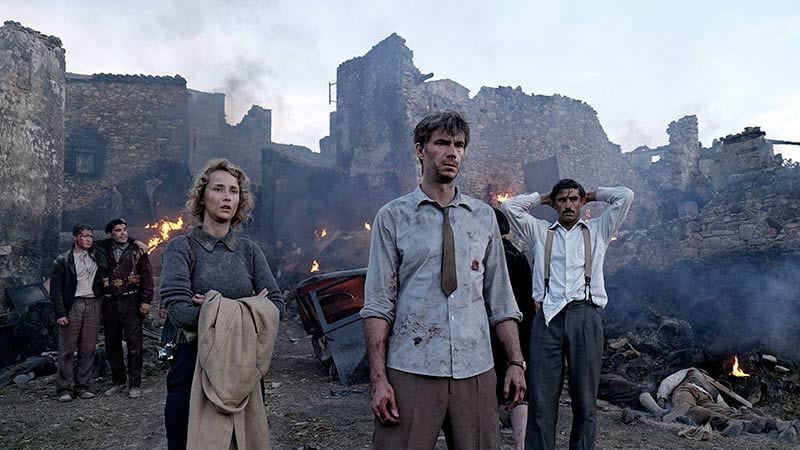 The second article is by Oskar Belategui, 07 September 2016, called "Bombs fall back on Gernika" on El Correo.
It is a film review and comes with 39 of the best images during the filming and these are the ones with James.
These are the press photos when they were filming at Barakaldo. You might have seen them before...